PANTEON REMOTE
If you are experienced enough to prototype a game,

If you want to improve yourself and you are self-confident,

If you can think out of the box,

If you like to work from home
Equipment
Combine the Panteon equipment with the comfort of your home in your work environment.
All the equipment that makes you more comfortable or you may
need while you work is provided to you.
Why Panteon Remote?
Convenience of working in the comfort of your own home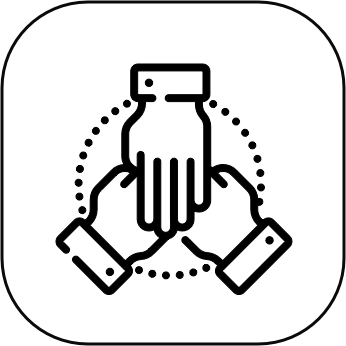 Teammates who value your opinions and skills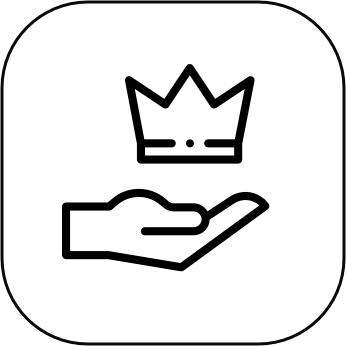 Success-oriented bonus pay system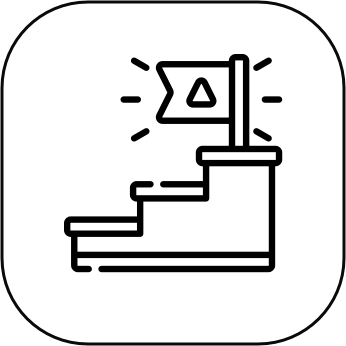 Opportunity to improve yourself and plan your career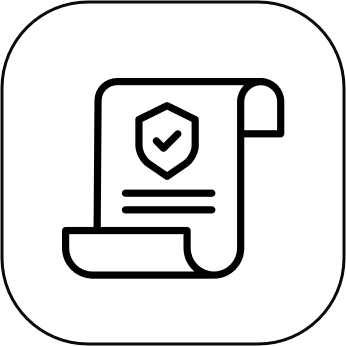 Innovative company policy that protects its employees and provides employee benefits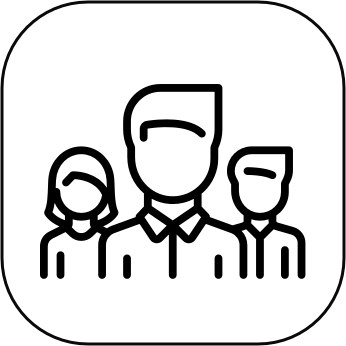 Support of the experienced team of Panteon Games
About The Procedure
Application

If you want to pursue your dreams, you can apply by clicking the "JOIN OUR TEAM" button and become part of our new, young and dynamic team that will carry out their work entirely from home.

Pre-Assessment

You will be invited for an online interview if your application is deemed suitable after being reviewed by our HR department.

Project Test

If you are successful in the interview, you will be given a document including instructions for designing a game prototype and asked to finish the project in a certain time duration.

Face-to-face Interview

After your project is evaluated by our technical team leaders, if it is found successful, you will be invited to our office in METU Teknokent, Ankara for a face-to-face interview.

Offer & Contract

If you become successful in the face-to-face interview, we will make you an offer based on your competence and experience, and if you accept it, you will join our team after you sign the Limited Duration Employment Contract.
You can be part of the team who makes the next hit game.
Ready to meet?